SPECIALIZING IN EMPLOYMENT LAW & LABOR RELATIONS
Mark Travis represented public and private sector organizations in employment litigation and labor relations disputes for 25 years before becoming a full-time neutral. He received his law degree from the University of Louisville and holds a Master of Laws in Dispute Resolution from the Straus Institute for Dispute Resolution at the Pepperdine University School of Law, where he also teaches labor and employment dispute resolution.
Practice Areas
Employment Discrimination and Civil Rights
Labor Relations and Collective Bargaining
Wrongful Discharge
Wage and Hour Law
Employment Contracts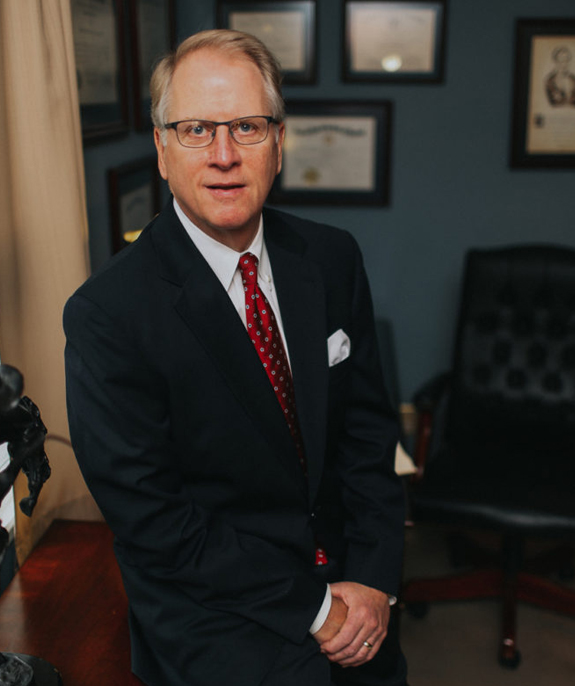 Mark Travis
Arbitrator & Mediator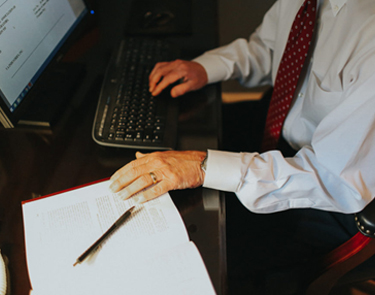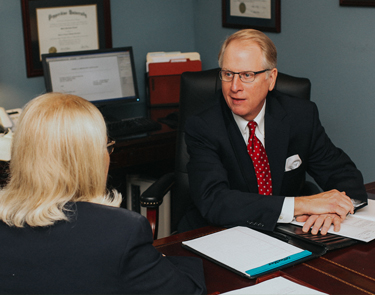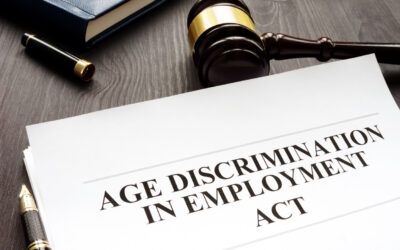 In Pelcha v. MW Bancorp and Watch Hill Bank, (6th Cir., No. 20-3511, 01/12/2021), employee Melanie Pelcha, age 47, was terminated from her employment on the recommendation of a new supervisor who had implemented a rule requiring employees to submit advance written...
read more