SPECIALIZING IN EMPLOYMENT LAW & LABOR RELATIONS
Mark Travis represented public and private sector organizations in employment litigation and labor relations disputes for 25 years before becoming a full-time neutral. He received his law degree from the University of Louisville and holds a Master of Laws in Dispute Resolution from the Straus Institute for Dispute Resolution at the Pepperdine University School of Law, where he also teaches labor and employment dispute resolution.
Practice Areas
Employment Discrimination and Civil Rights
Labor Relations and Collective Bargaining
Wrongful Discharge
Wage and Hour Law
Employment Contracts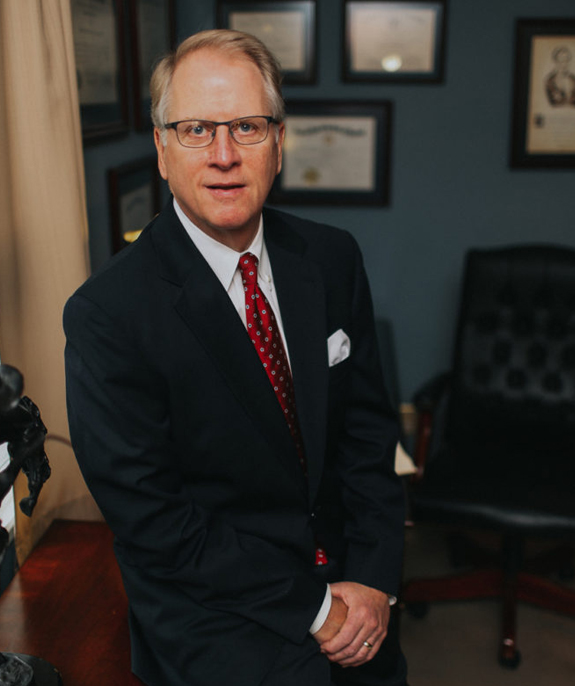 Mark Travis
Arbitrator & Mediator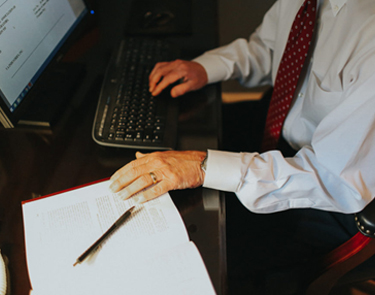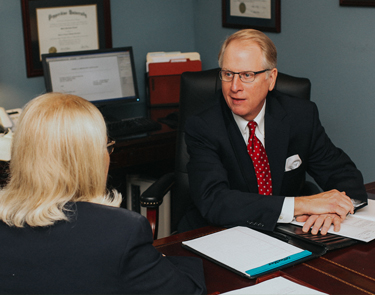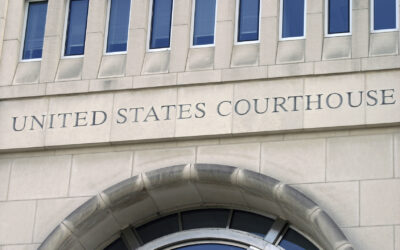 In Wyatt v. Nissan North America, (6th Cir., No. 20-5021, 05/28/21), Plaintiff Wyatt, a Project Manager for Nissan, appealed the decision of Judge Richardson of the Middle District of Tennessee, which had granted summary judgment as to Wyatt's various employment...
read more