SPECIALIZING IN EMPLOYMENT LAW & LABOR RELATIONS
Mark Travis represented public and private sector organizations in employment litigation and labor relations disputes for 25 years before becoming a full-time neutral. He received his law degree from the University of Louisville and holds a Master of Laws in Dispute Resolution from the Straus Institute for Dispute Resolution at the Pepperdine University School of Law, where he also teaches labor and employment dispute resolution.
Practice Areas
Employment Discrimination and Civil Rights
Labor Relations and Collective Bargaining
Wrongful Discharge
Wage and Hour Law
Employment Contracts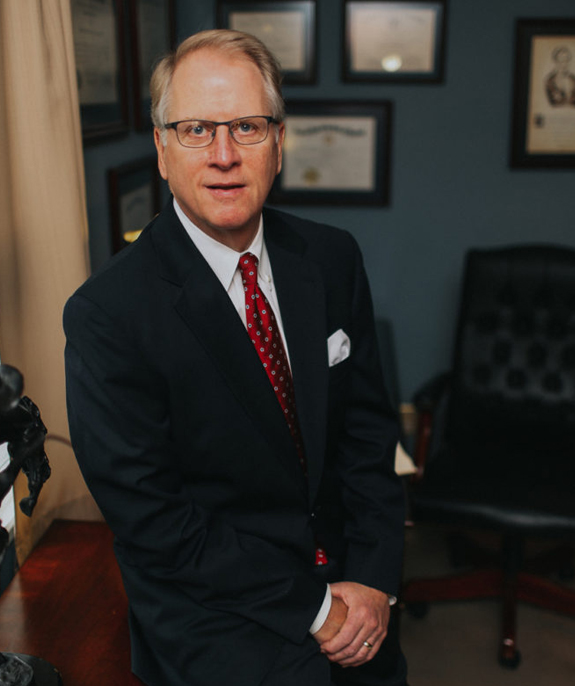 Mark Travis
Arbitrator & Mediator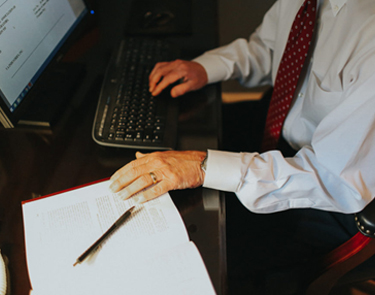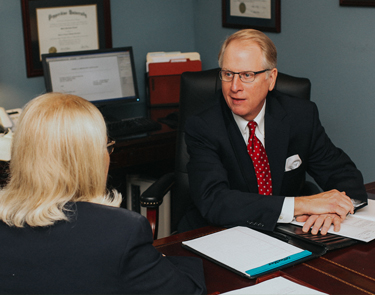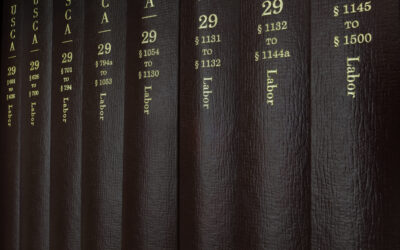 In United Steel, Paper and Forestry, Rubber, Manufacturing, Energy, Allied-Industrial and Service Workers International Union, AFL-CIO-CLC v. LLFlex, LLC, 2021 WL 1123301 (6th Cir., March 24, 2021), the Sixth Circuit, in a split decision, held that a dispute between a...
read more